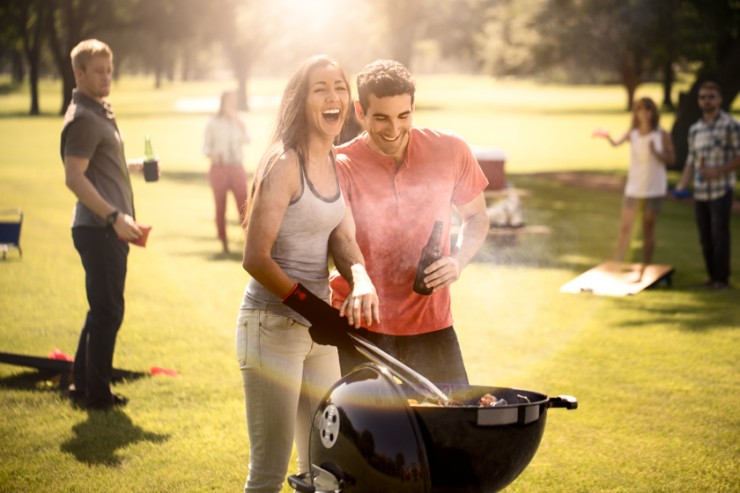 Team Elledge loves to grill, and this past summer we got a dream project from Weber Grill and Crew-Up Productions.   The combination of a great client and a top-flight crew made the brand idea come to life.
While working with this iconic American brand, we also had the life experience of learning how to grill while we worked.  The Weber "Grill Masters" passionately shared insight and knowledge that has sparked the entire crew to new grilling heights.   The resulting images were loved by Weber…  The resulting meals from all of the new grilling knowledge has made our friends and family equally excited.
Go get your grill going and check out our website update for some of our Weber Gatherings!