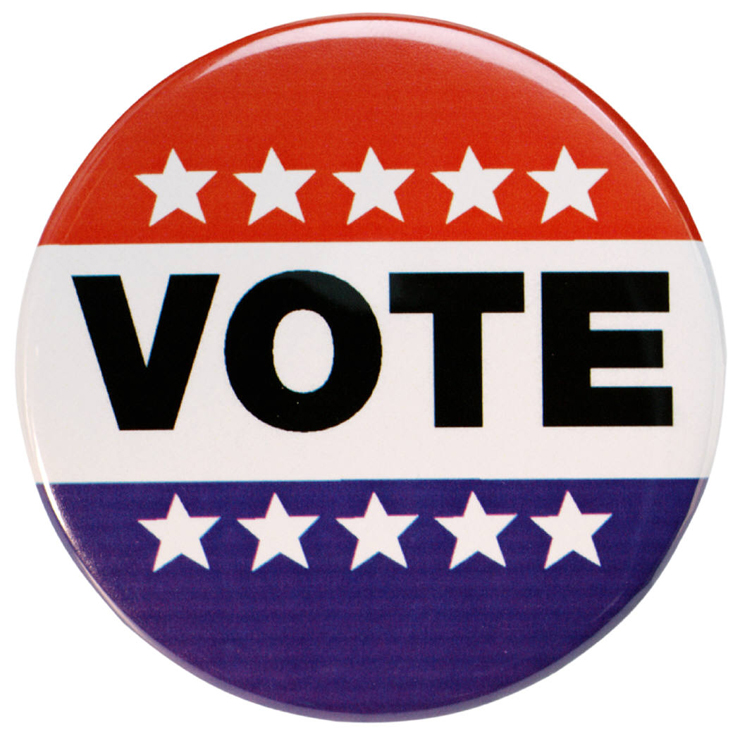 Having worked with some of Chicago's finest chefs, Team Elledge has been exposed to great food and great experiences.  Two of Team Elledge's favorite 'foodies' have been nominated for great opportunities and they need our help! These people have contributed so much to our world and now we're asking our friends to help contribute to their world on our behalf.
If you haven't treated yourself in awhile, check out Topolobampo and indulge in the fantastic creations by pastry chef, Jennifer Jones.  This week be sure to cast your vote for Jennifer as the best new pastry chef in the nation by Food and Wine Magazine!
Rochelle Trotter is another familiar face who has Team Elledge's support.  Running to be the next host of 'Check, Please!', Rochelle has a one of a kind personality and vast knowledge of food that will not disappoint future viewers.  Please cast your vote through wttw to help Rochelle.
And don't be shy–spread the word!