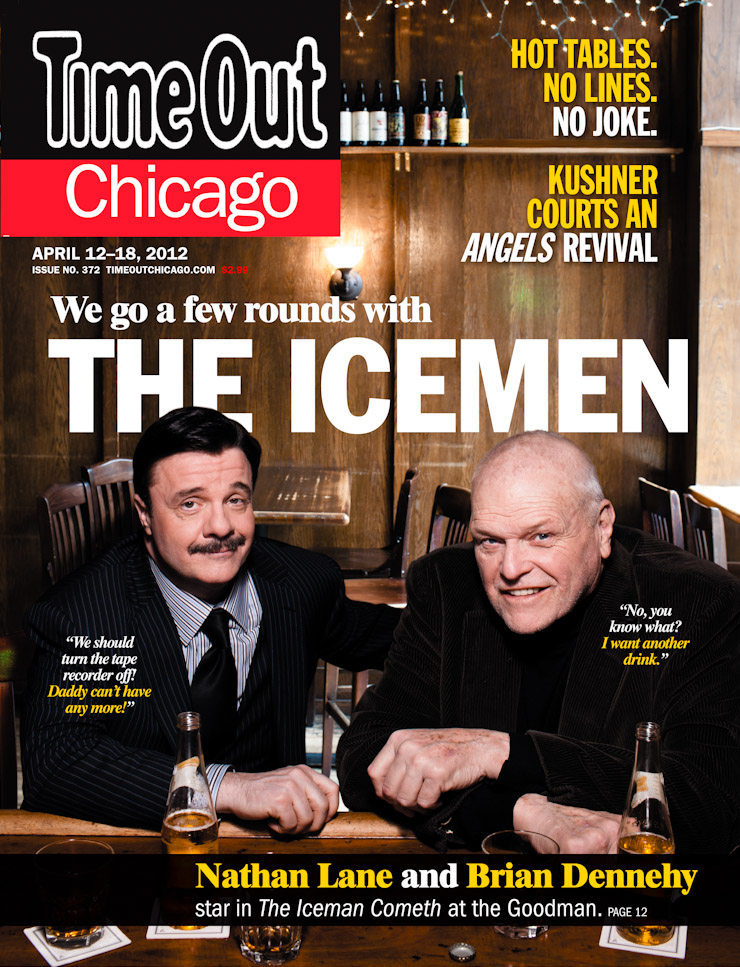 While on vacation in Mexico, we received a call asking if we could shoot a Time Out cover photo on our first day back of Brian Dennehy and Nathan Lane.  We said %@#!  yes because we love making photographs.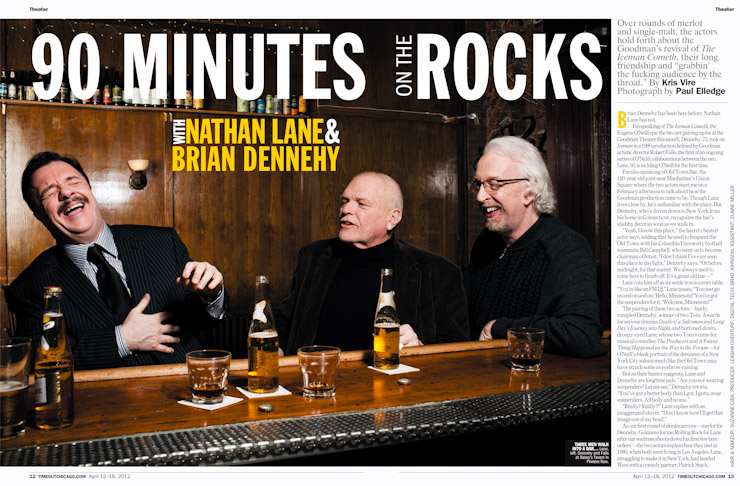 This was one of those golden moments where we were lucky to work with a couple of real movie & theater icons.  Add in the brilliant Robert Falls and it made for a wonderful project.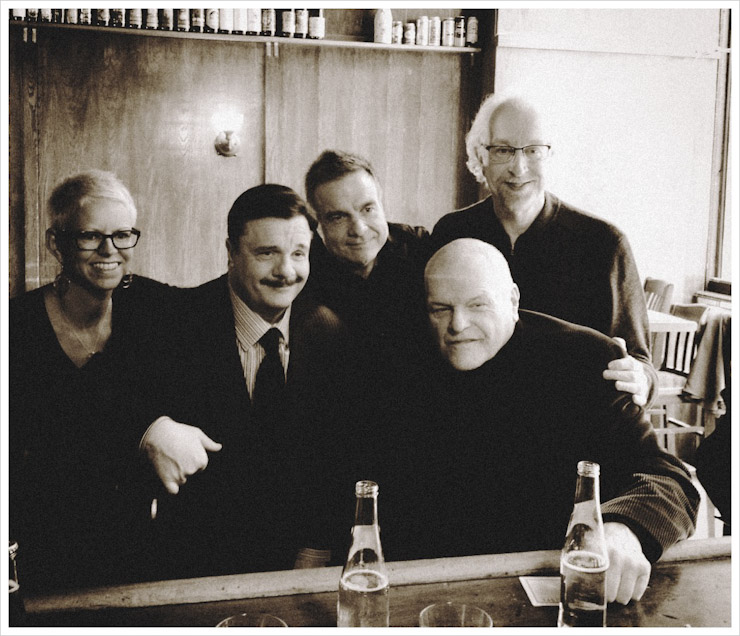 Thanks to the folks at Time Out Chicago for the assignment, and Team Elledge for making it happen.